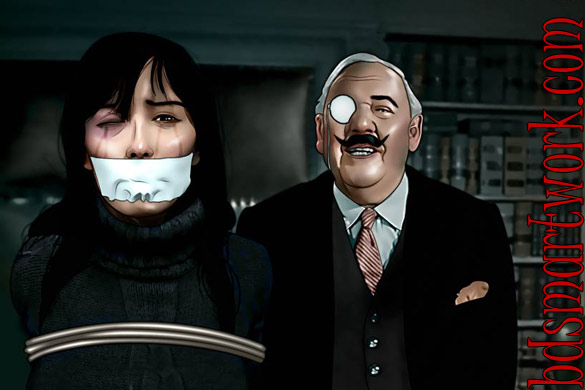 Being in the top 1% has so many advantages that it would be impossible to list them all, but the best of these advantages is having the money to buy yourself whoever you want… even if they're not for sale. Humphrey Victarion is a fat, old business man and a philanthropist who donates millions every year to various charities. Though he's accumulated billions of dollars and owns several multinational corporations, no one has ever looked twice at Humphrey; he's just an unassuming businessman. Or so the rest of the world believes.
But in the privacy of his mansion, Humphrey Victarion goes by a different name. A name that echoes throughout the house in the screams of its many captives and a name that brings women to tears when it's whispered in the darkness…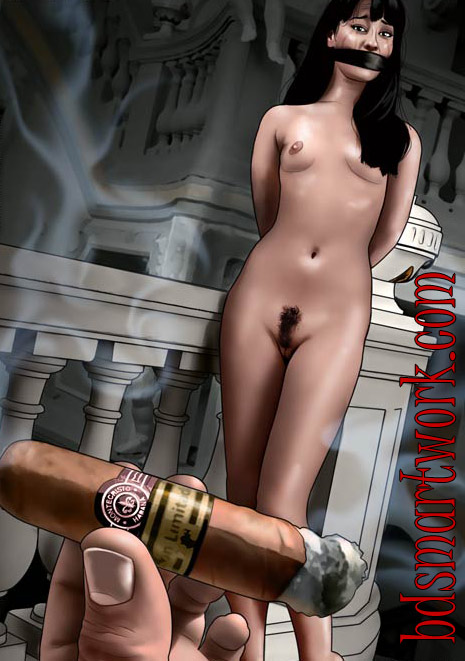 Vicky began shivering violently as she watched the red embers flare to life in the darkness as Lord Vicious took another long drag on the cigar. Poor Vicky was only a secretary at one of the buildings Lord Vicious owned, but once she'd caught his eye there was nothing she could do to save herself. She'd been asked to stay late by her boss and then, while walking to her car in the now abandoned parking garage, she'd been taken. Now she was in Lord Vicious's parlor room, in almost complete darkness. The only light came from the flickering of a few candles and the burning embers of the cigar.
"Well my dear, you look even more lovely without your clothes on." Humphrey laughed. "I wonder if you even remember me… you barely gave me a glance when I walked in the door. Now look at you, you're so terrified you can't take your eyes off me."
"Please, sir, whoever you are… just let me go! I haven't seen your face, I can't identify you. Just let me go and I won't tell anybody." Vicky cried, shrinking back further into the shadows to hide her nakedness.
Humphrey struck a match and the brief flash of light revealed his cold, grinning face. His thick black mustache was curled into a perverse imitation of a smile, and a cold eye stared out from behind the crystal lens of his monocle.