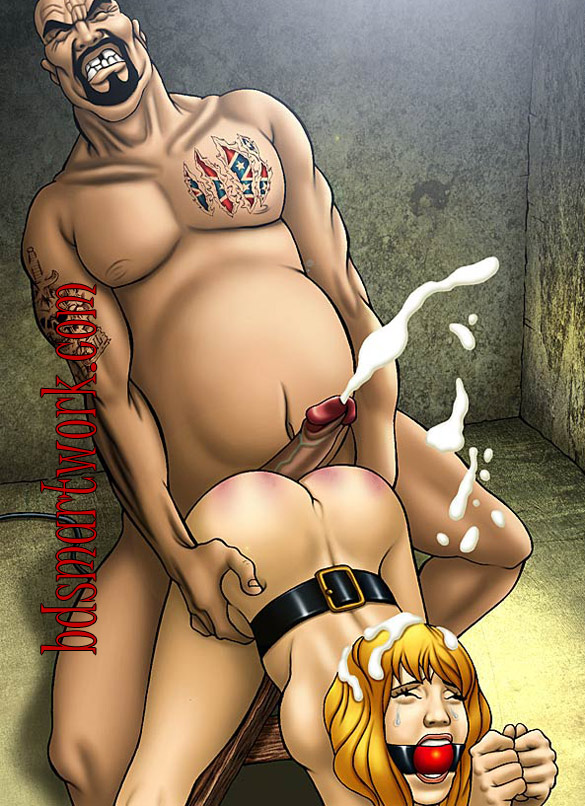 "You bitch! You fucking lovely arrogant cunt! Shake it! Shake that fucking hot ass for me! Scream, whore, scream!"
I'm already screaming you horrible bastard! Make him stop! Anything to make him stop!
"Aaaauuuggghhhh! Aaaiiiiiiggghhhh! Mmaagghh iuugh sssfffoughfff! Peeeghffff!
"Pretty rape slut! You dirty cocksucker! Such a pretty rape slave! Good fuckmeat! Squeeze that sore butt hole for me! Try to push my dick out! Squeeze and suffer, bitch. Ahhhhhh, yes! So good, so good, so good!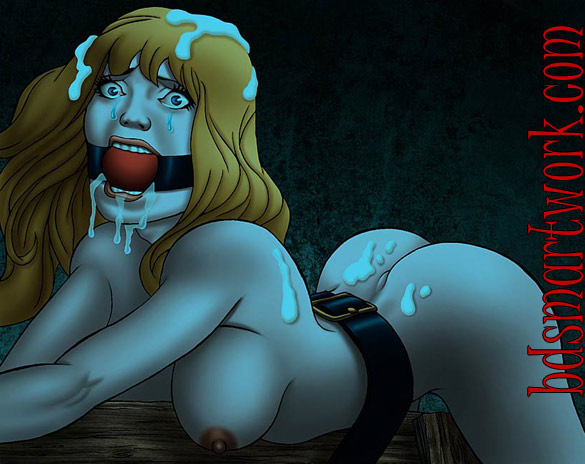 Olivia was trembling as her body tried to shake off the effects of the assault she had endured. Lactic acids washed out of muscles that had been tensed up so long fighting against her bondage and the cock that had been thrust so cruelly up her ass. Adrenaline and endorphins also were washing out, and dull pain settled in where sharp had been.
The dildo buzzed away in her pussy, but she almost didn't notice it now that he behind was not also so full.
Won't he let me go? He has raped my vagina, my mouth, and my ass. What else can he do to me?
Will he ever let me go? Is he going to kill me?
Olivia's anus burned in the cool cellar air. It has been stretched so wide and if felt as though it had been scraped raw. She could imagine it like it was glowing red in the darkness from all the abuse.
What did he mean, "a friend?" I'm not a lesbian.
The black surrounding her was total.
How long will he leave me here?
With all the other horrors he had inflicted on her, she had not even noticed until now how her hands were getting numb from the ropes around her wrists. She wiggled her fingers to stimulate the circulation.